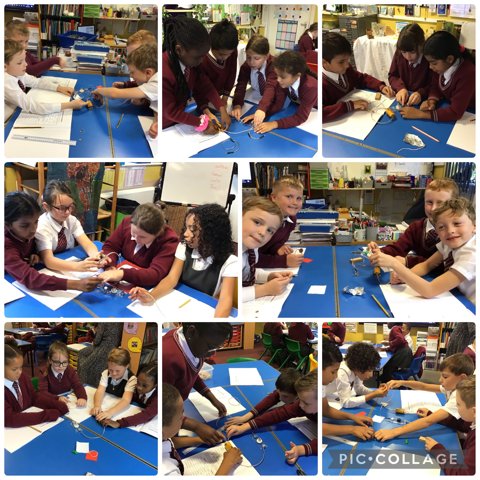 Another task we were set was to find out whether certain materials were conductors or insulators of electricity. We found out that most metals were conductors and non-metallic materials were insulators.
Category: Year 4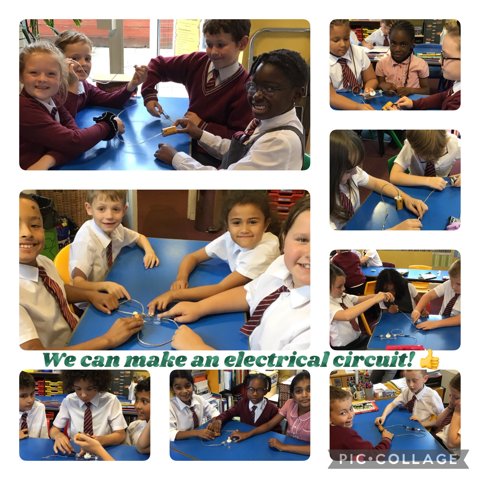 Our first science topic for this year was 'Electricity'. One of our tasks was to build a circuit that would make a light bulb light up! We were all successful.
Category: Year 4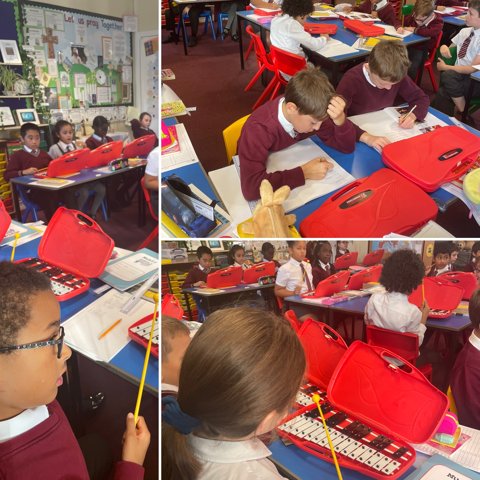 We started off the day in the best possible way. With Mrs Ali and our music lesson.
Category: Year 4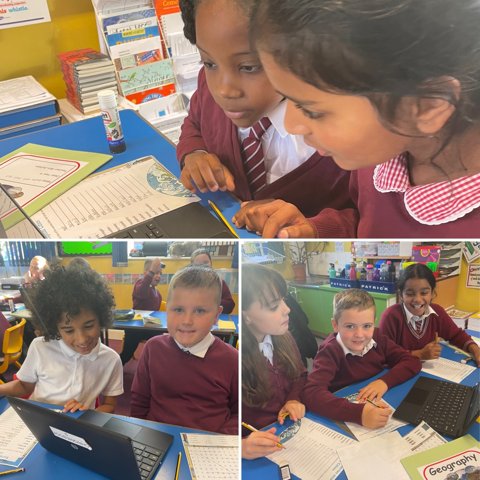 Today, we researched European capitals! We have 15 to learn this week, Good luck everyone!
Category: Year 4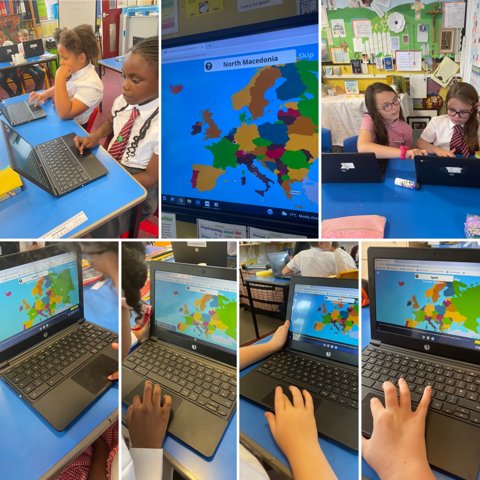 Do you know where North Macedonia is? Year 4 do!
Category: Year 4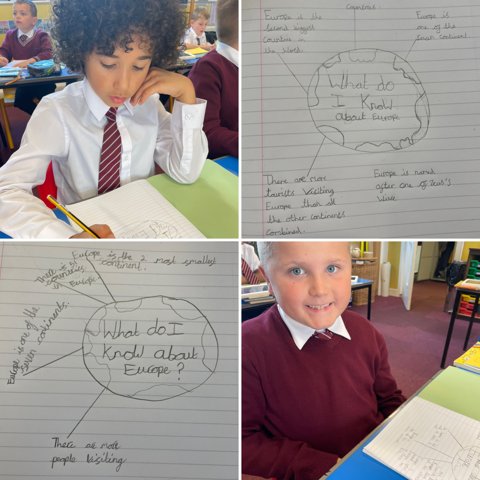 This afternoon we started our new topic 'Europe' in Geography.
Category: Year 4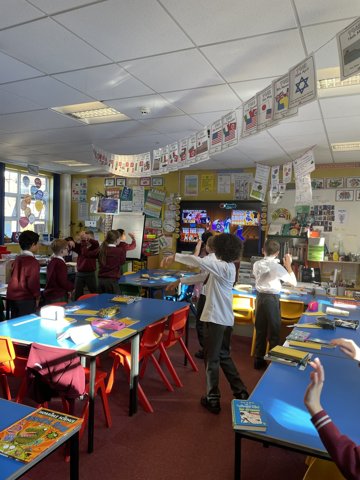 The best way to start the day!
Category: Year 4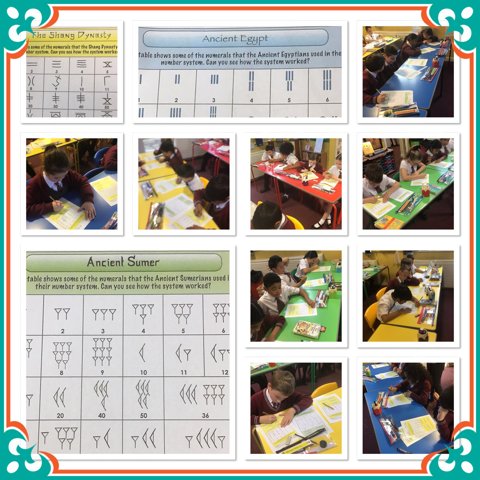 Year 4 loved learning about the different number systems used by ancient civilisations. Soon Year 4 will be inventing their own number system when creating a new civilisation of their own!
Category: Year 4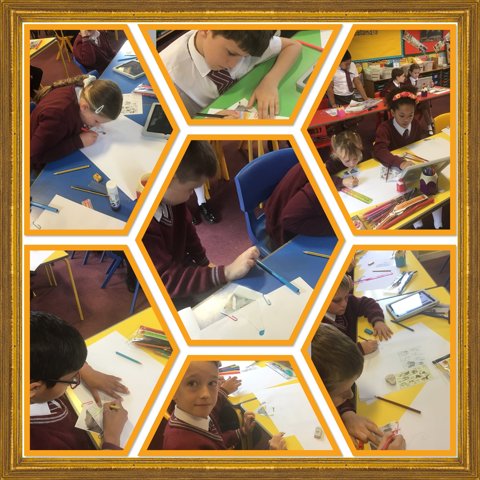 Year 4 showed off fantastic art skills today. The task was to copy the headdresses using a range of media.
Category: Year 4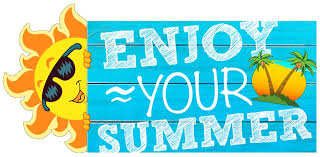 Hi Y4,
This is our final blog for the summer! Last quiz question - who sang the title of this blog? It was so good seeing you all last Thursday and getting the chance to say goodbye for the summer. I've been so proud of you all, how you have dealt with lockdown. I loved hearing of all the…
Category: Year 4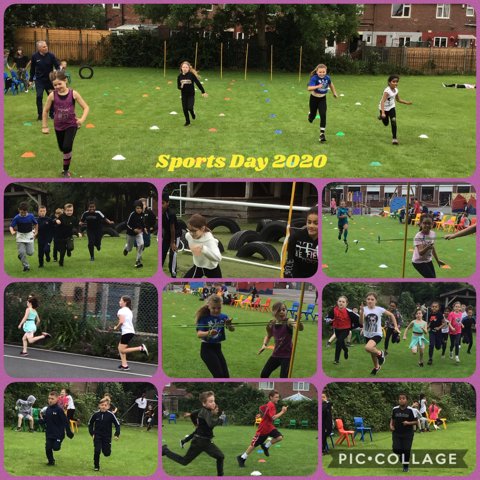 Category: Year 4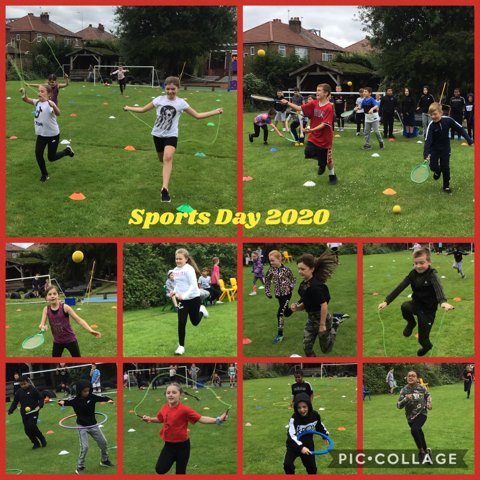 Category: Year 4