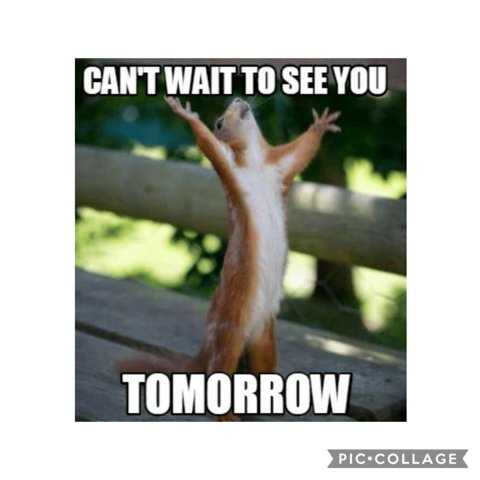 Hi Y4,
I can't wait for tomorrow. At the moment 28 of you are coming in which is fantastic, hopefully by tomorrow we'll have all 30! It will be so good to see you all again and let's just hope the rain stays away so we can have our sports day with Miss Moran's class. Whatever happens with the…
Category: Year 4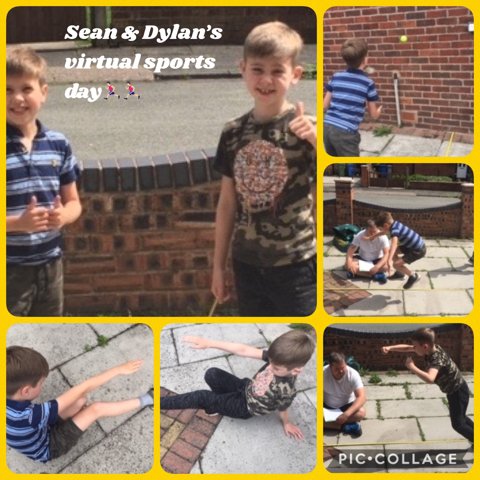 Sean and Dylan took part in the Trafford Schools Sports Partnership Virtual Sports Day. Great effort lads. Did anyone else participate? If you did and took any pictures why not email them to me.
Category: Year 4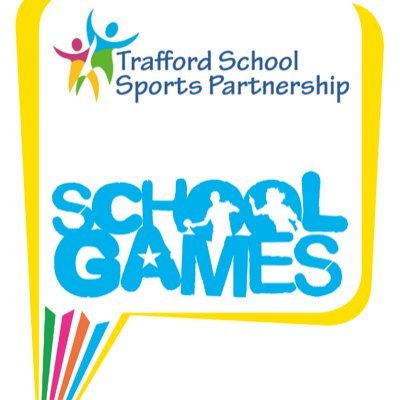 Hi guys,
It's that time of the week again. How did last week go? What did you all get up to? Florence sent me a great newspaper report on Mo Farah's amazing 5000m Olympic gold medal winning race in 2012, which was part of our home learning.
This week Trafford School Sports Partnership are…
Category: Year 4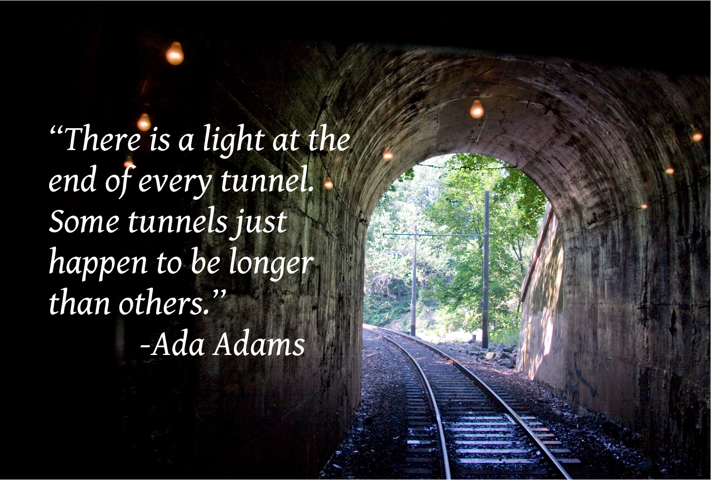 Hi guys,
How has the last week been? It's been very strange this week in school as we welcomed back Reception, Year 1 and Year 6. It has made me miss you all even more! I've chosen the quote at the top of the page to remind you that although some classes are back we have to keep going.
As I…
Category: Year 4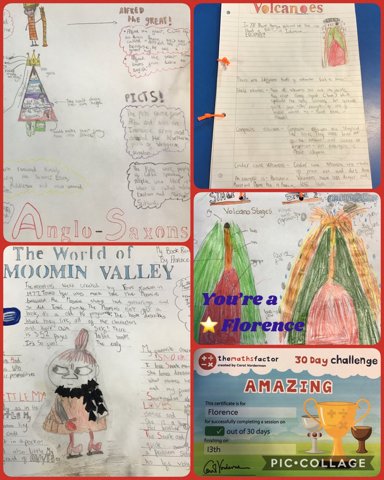 Hi Y4,
Only me again! I hope you're all continuing to stay safe and are still smiling as we enter another week of lockdown. Although things are looking up as the restrictions are slowly being lifted. I hope you've been able to get out and about a bit more.
The staff at school have been very…
Category: Year 4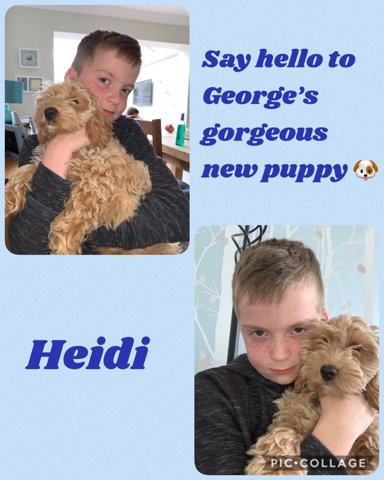 Category: Year 4
Category: Year 4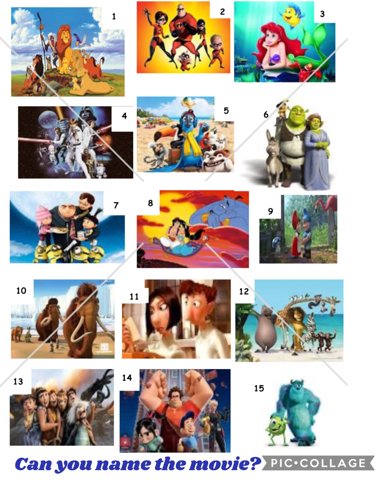 Hi guys,
How have you all been? Hope you are all enjoying the half term, although it probably doesn't seem much different to the previous weeks! At least you've had a break from the online learning (hopefully!) and you've been able to get out a little bit more and maybe visit some loved ones,…
Category: Year 4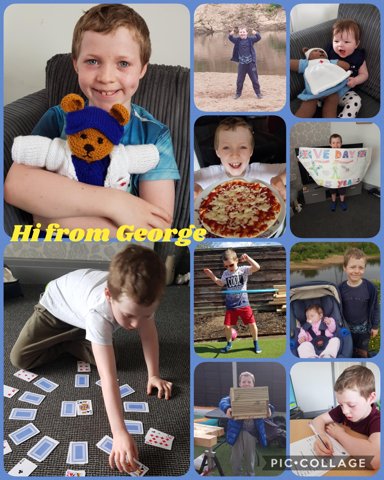 Hi guys,
George recently emailed me with some pictures of what he's been up to during lockdown. As you can see he's been very busy, making pizza, designing posters, developing his carpentry skills, mastering his maths work, having fun but most importantly looking after his gorgeous little…
Category: Year 4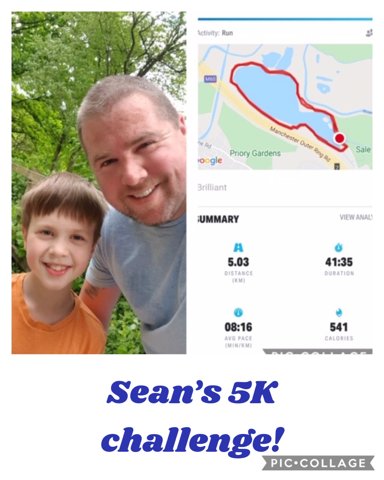 Hi Y4,
Sean excepted my 5K challenge and what a brilliant effort, well done Sean and his dad!
Any other takers Y4?
Category: Year 4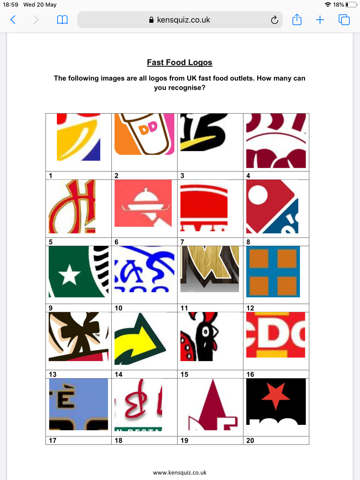 Hi Y4,
This weeks quiz is all about fast food. Can you name all 20 fast food logos? Email your answers to me at
smitha@st-hughlincoln.trafford.sch.uk
Good luck!
Category: Year 4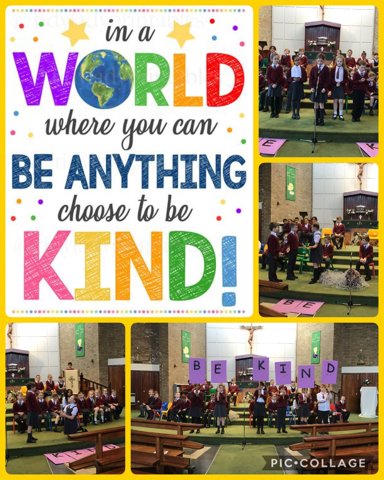 Hi Y4,
We've got through another week in lockdown! Hope you and your families are continuing to stay safe and you have been making the most of this wonderful weather.
This week I found out about an activity called 'My Dear New Friend' which Ben was sent from his school. This encourages…
Category: Year 4